WE CREATE UNIQUE DISTILLATES AND BESPOKE SPIRITS TO UNLOCK NEW FLAVOUR EXPERIENCES.
Working with the world's best alchemists, bars, restaurants and brands, we are making the previously impossible a new and exciting reality
A bespoke coffee distillate using WatchHouse Oscar Hernandez coffee with notes of maple, papaya, banana and dark chocolate.
HOW WE CREATE YOUR BESPOKE DIISTIL
Our state-of-the-art laboratory in London has access to both traditional (heated) pot stills and modern vacuum distillation. We have created a proprietary recipe development process, where flavour science is at the heart of every Diistil.
Collaborating with our team of master distillers, we'll work with you from to start to finish to achieve your objective, whether that's a bespoke range of co-branded spirits or a unique distillate for your bar, hotel or next event.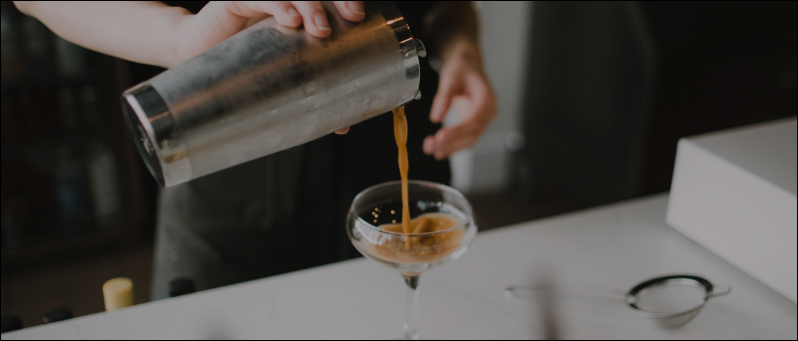 THE DIISTIL PLEDGE
01
NO INGREDIENT GETS LEFT BEHIND
We ensure that flavour is perfected from every individual ingredient
02
RESPONSIBLE SIPPING ONLY
All our botanicals and ingredients are sourced responsibly for their quality and production standards
03
YOUR DRINK. YOUR WAY.
We're here to help unleash your creative vision. Whether you are a bartender or head of marketing we will make something to match your creative concepts. The only limit is your imagination.