SHOP BY
The distilled liquid that comes out of a Diistil still. May have more than one original ingredient, but nothing added post distillation other than water or neutral spirit.
For the adventurers - try each one of our Distillates to get the full flavour experience.
OUR DRINKS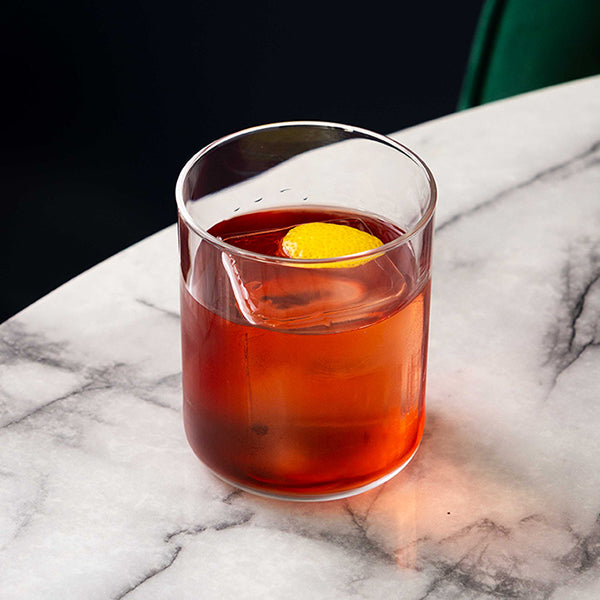 RECIPE
Yuzu Negroni, an Asian twist to behold,
Bitter Campari, sweet vermouth, and yuzu's gold.
Citrusy layers with a touch of complexity,
A modern Negroni, blending cultures effortlessly.
Ingredients
- 25ml Yuzu Distillate
- 20ml Diistil London Dry Gin
- 15ml Campari
- 15ml Rosso Vermouth 
Method
Combine ingredients in a glass & stir over Ice
Garnish
Yuzu/Lemon slice

 
CHECK OUT OUR DRINKS