AT DIISTIL,
WE'RE DRIVEN BY FLAVOUR.
OPERATING FROM A STATE-OF-THE-ART LAB IN LONDON, OUR TEAM MIX INNOVATIVE THINKING WITH THE LATEST TECHNOLOGY TO SERVE UP NEW BESPOKE FLAVOUR EXPERIENCES THAT ARE ACCESSIBLE TO ALL.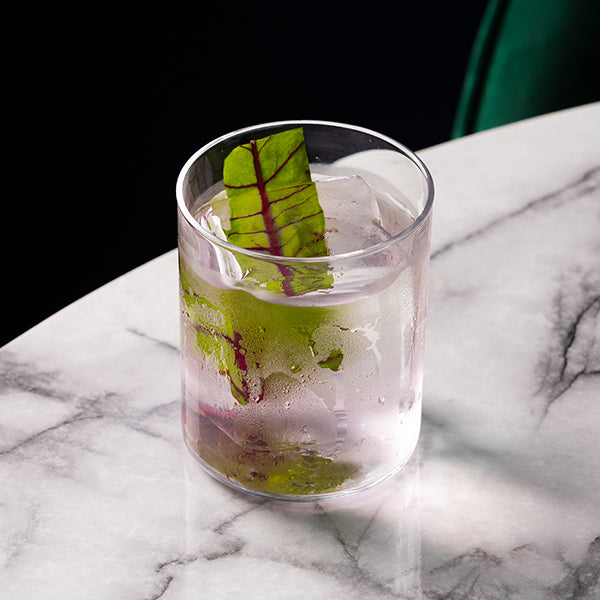 Using ingredients selected for their taste, quality and uniqueness, we create distillates and bespoke spirits that can be poured, mixed or blended for purpose.
Collaborating with the industry's most creative minds, our approach is unlocking new opportunities for flavour lovers across the world.
From cocktail connoisseurs to spirit enthusiasts and low-and-no drinkers, we're making it possible for everyone to create and enjoy their own unique serve.
IT'S AN INVIGORATING JOURNEY AND WE'RE ONLY JUST GETTING STARTED. WILL YOU JOIN US IN THIS NEW ERA OF FLAVOUR?
WE DON'T LIKE TO BE DEFINED.
HOW ABOUT YOU?
For centuries we've been drinking defined spirits, served to us with strict blends, botanicals and limited flavour options. we believe the time has come for change. we're creating a new category of drinks that puts the drinker first. no rules, no trends, no judgements. just bespoke, personalised recipes made for sipping, sampling and sharing.
LET'S COME TOGETHER AND REDEFINE THE FUTURE OF FLAVOUR.

IF YOU CAN DREAM IT,
WE CAN MAKE IT.
With our state-of-the-art laboratory and master distillers, we're inventing a whole new universe of flavour. from the 'out there' to the 'yes please', we're transforming ingredients such as yuzu, coffee, jalapeno and avocado maki into single distillates and high grade spirits crafted for purpose.
THE ONLY LIMIT IS YOUR IMAGINATION.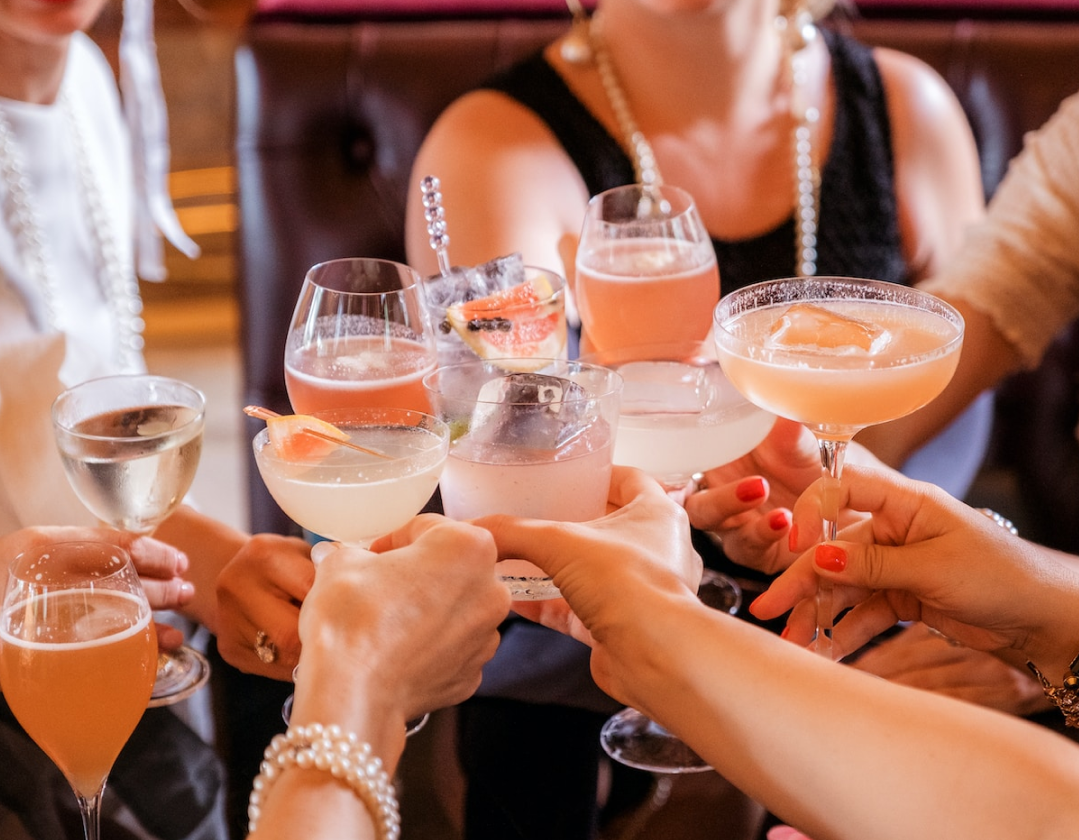 PARTNERSHIPS
At Diistil, we are driven by a relentless pursuit of flavour innovation. We are proud to have been working with the University of Nottingham Food Innovation Centre since December 2021. Our partnership with the University of Nottingham has given us access to their cutting-edge research and technical knowledge in the field of food innovation. With their invaluable support, we have continuously pushed the boundaries of flavour exploration, providing our customers with unrivalled taste experiences.
We are also members of the prestigious Wine and Spirits Trade Association(WSTA). This allows us to stay at the forefront of industry trends and compliance, ensuring our products and services meet the highest standards.

These partnerships empower us to deliver unrivalled flavour expertise, scientific advancements, and industry insights to our customers, taking taste exploration to new heights.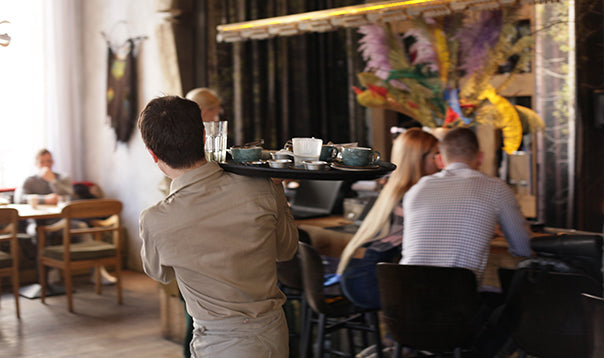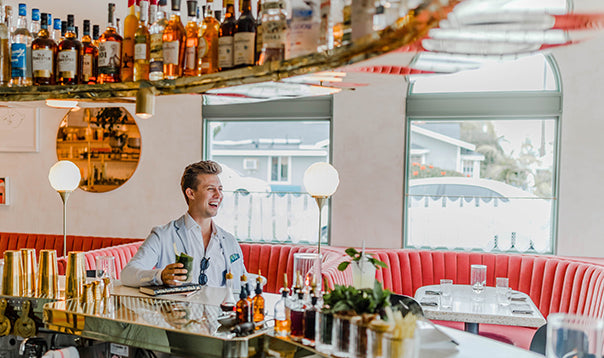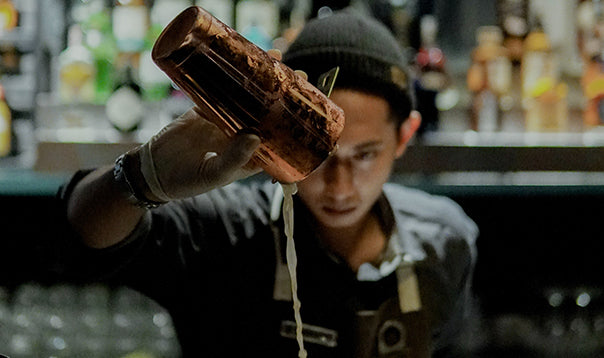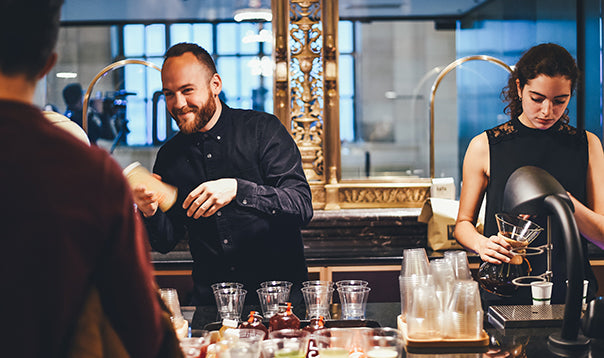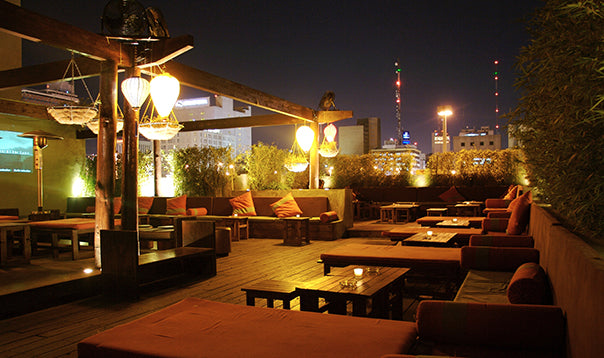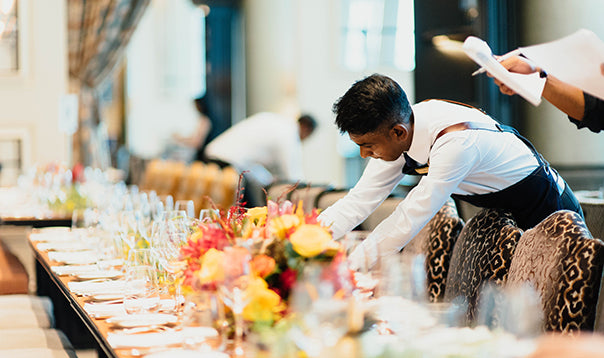 SHAKE IT.
Make bespoke creations and unusual ingredients a readily available addition to your cocktail menu.
MIX IT.
Offer unique serves and an exciting alternative to the classics by mixing with tonic or soda.
SERVE IT.
Straight and simple, serve fresh from the bottle and let the flavour do the talking.
ADD IT.
Add another dimension to food. Stir into desserts, sauces, salads, reductions, stock or soups, for next level taste sensations.
CRAFT IT.
Bottle your own bespoke spirits that are handcrafted to perfection. Uncompromised in flavour and quality.
INVENT IT.
Choose a flavour, let us distil it. From pizza to berries, or avocado maki to coffee, nothing is off the menu.
MEET OUR TEAM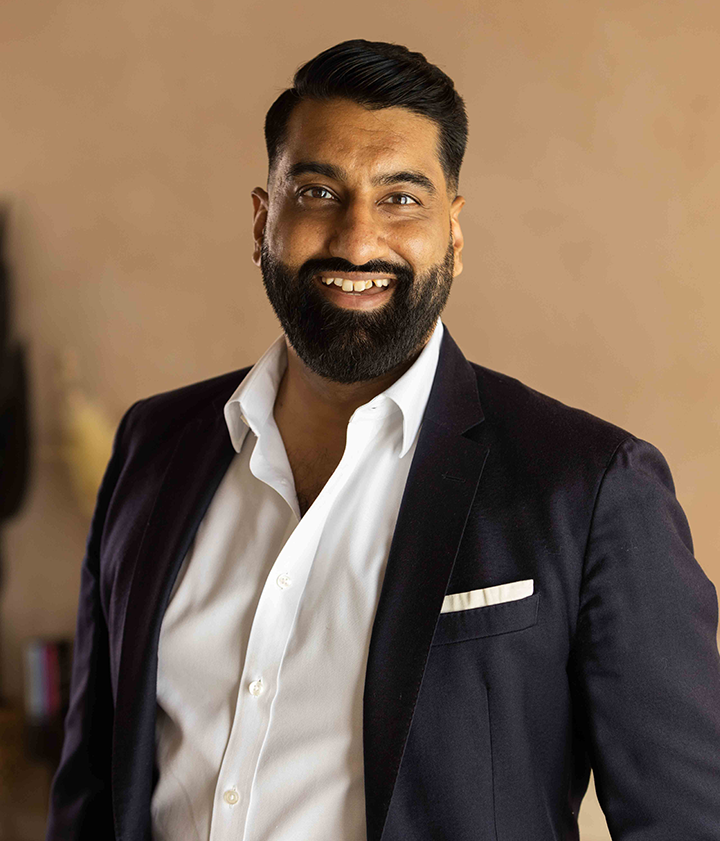 FAVOURITE DIISTIL: Yuzu Distillate with Diistil London Dry Gin and Tonic sipped with my family.

Proud daddy and husband. Spirits enthusiast. Crazy about football. Financier.
FIND OUT MORE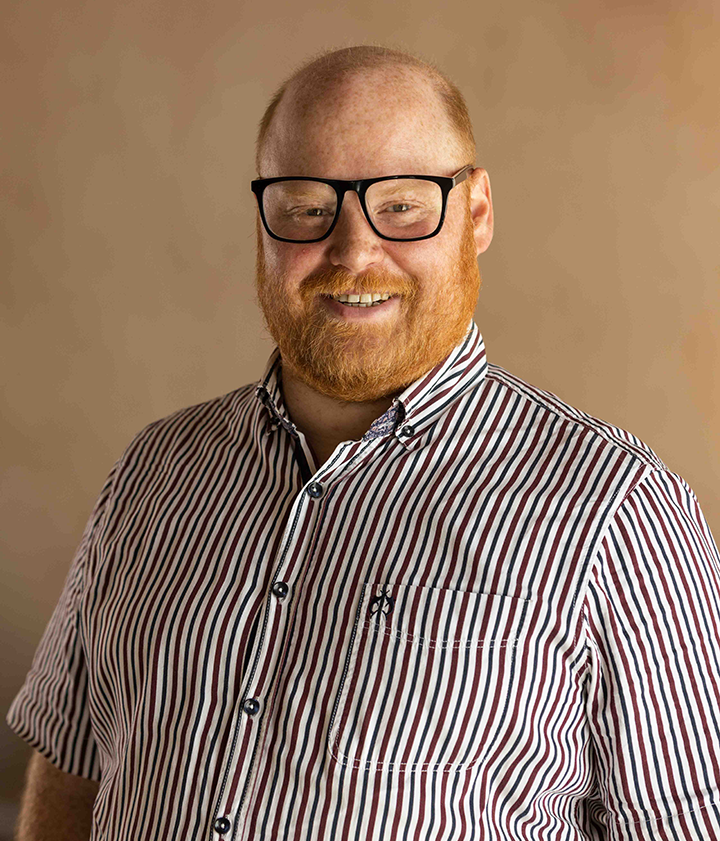 ADVISORS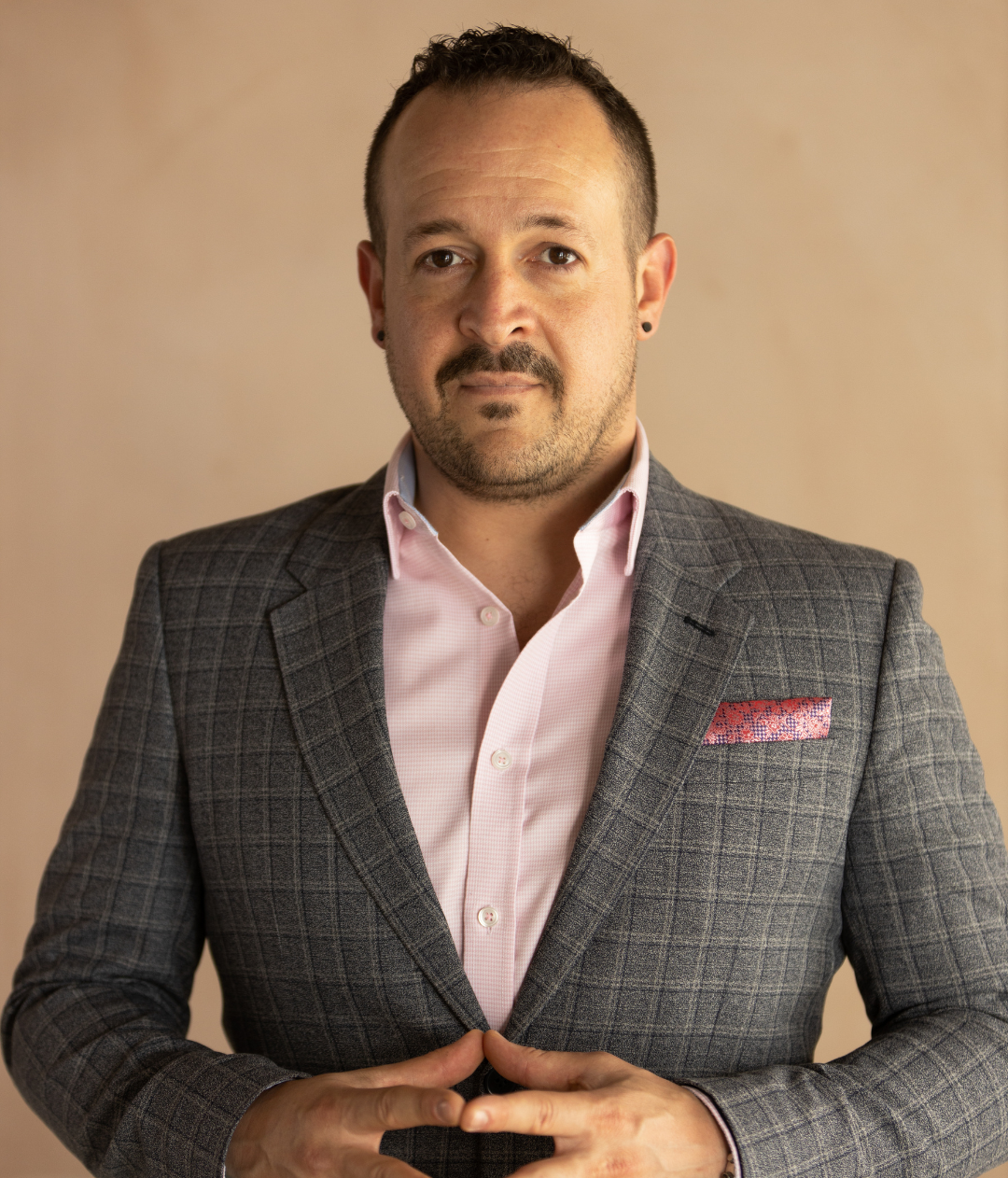 LAB
Diistil is committed to innovation, experimentation, and the creation of unique and sustainable distillates and spirits. Our London location provides a dynamic and bustling environment, which inspires us every day. Our spacious lab is equipped with a Swiss engineered Buchi Rotavapor R-300 and a South African round copper pot still, both of which are instrumental in crafting our spirits. Sustainability is central to our approach, and we have our own water recycling system for our pot still and use all fruit waste to make juice or cakes.
We take great pride in packaging our orders ourselves, ensuring that every bottle is handled with care. Our Distillate Library is a place where new and old technology live in harmony, and it's constantly growing. Located near some of London's most iconic landmarks and tourist attractions, we're more than just a distillery – we're a LAB.